Computer Repairs Mackay
Our experienced techs can
Make your computer and network faster
Remove viruses and spyware
Configure a network to share files and printers
Configure a backup for your important files
Recover lost or deleted data
Setup new equipment
Secure your computers and network
Provide expert business-grade IT support for SMEs
PC / Laptop Repairs
If your computer stops working, won't turn on, blank screen. We're experts at fixing hardware and software problems.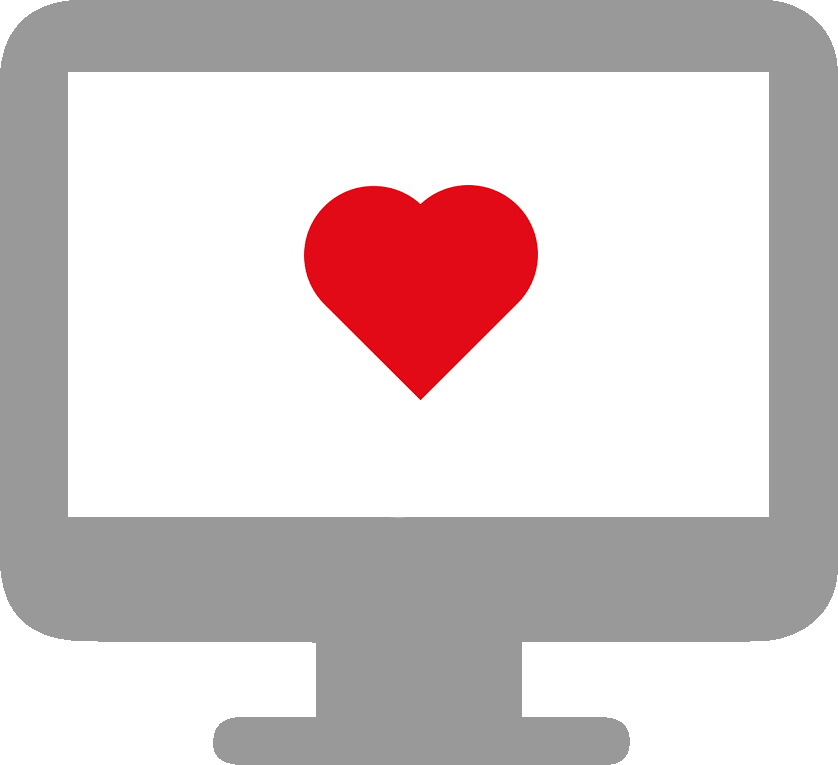 Apple Mac Repairs
Mackay's only Authorised Apple Sales and Service Centre.  We repair all Macs.
Apple Watch
Mackay's only Authorised Apple Watch repair and sales agent
Data Recovery
We can recover your files and photos if your computer or external hard drive crashes. 
Epson Printers
We are the service warranty repair agent for Epson printers
Malware Removal
Is your computer is acting strangely, running slow, popups? We'll remove the malware. 
Repair or Replace?
We'll help you decide whether to repair your computer or buy a new Mac.